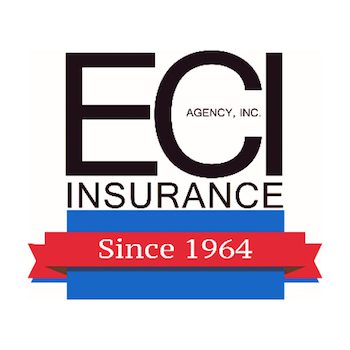 Undoubtedly, you've seen an overwhelming number of emails, news articles and posts about COVID-19 ("novel coronavirus") sharing best practices for reducing risk of the spread of the virus. That's clearly critical, and we have another important message to share: ECI Insurance is open for business.
While maintaining operations to support you, we've implemented best practices to reduce the spread of the virus:
Our employees are limiting face-to-face agency visits, but they are still available to you via virtual meetings, video conferencing, and phone.
We've limited air and car travel and canceled events and conferences.
Restrictions on visitors/concentrations of large groups are in place.
Many of our job functions allow for voluntary work from home arrangements, and we are ensuring our staff has the tools to continue to operate as seamlessly as possible.
We are deploying multiple options for handling some, typically, in-person transactions, such as claim adjusting, renewal meetings, and premium audits, in a more virtual way to ensure we limit virus exposure for you, our customers, and our employees. For example, our Producers and Account Managers will connect through telephonic or video channels rather than visiting properties, and we will utilize third party data available to support our customers.
We are sharing simple instructions with customers about how to best use self-service tools on our website to help them manage their policy and billing information digitally.
Our team is working swiftly and diligently across all functions to ensure we assess the guidance from the Centers for Disease Control and Prevention (CDC), World Health Organization (WHO), and other government agencies. We will adjust our Business Continuity Plans as necessary to continue to serve you and our mutual customers.
While many things are rapidly changing, our commitment to our customers remains constant. We're here, ready to support you and all of your business needs as we work through this challenge together. Stay well — and please feel free to reach out to me or any other member of the ECI team for any assistance.
Thank you for your continued partnership.
-Scott Cornelius, CIC
President, ECI Insurance