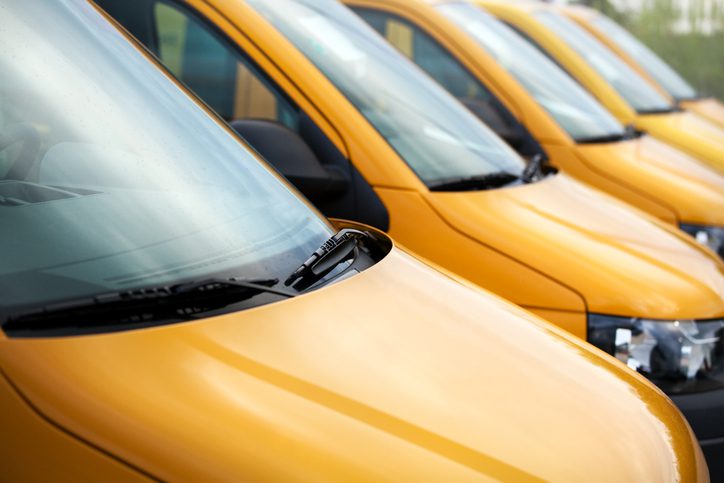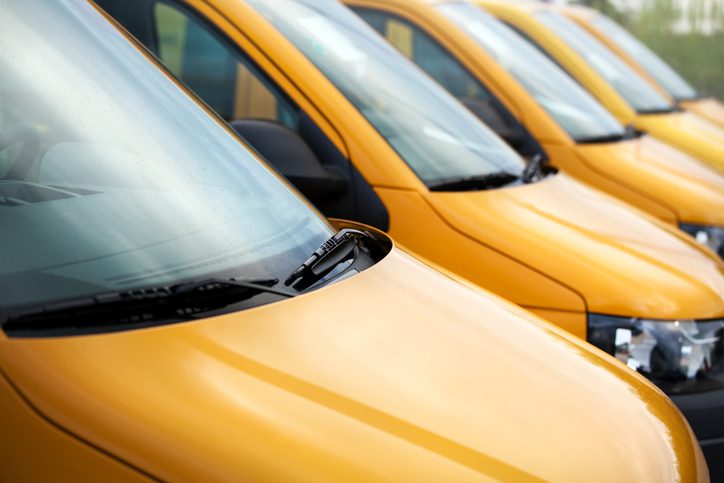 Insuring a business isn't always cheap, and it's important for business owners to keep track of their insurance expenses and what is affecting their premiums. A random rise in insurance premiums can lead to big problems, especially for small businesses.
Commercial auto insurance is a common necessity for businesses that own or use vehicles for work purposes. There are many factors that can influence the cost of your business' commercial auto insurance—including the driving records of your employees
Just like with a personal auto insurance policy, commercial auto insurance considers driving records in the calculation of premiums. Unlike personal vehicles, however, a commercial vehicle may have multiple drivers. Anyone listed on the policy may influence the rates of that policy.
There are three "parties" that may be covered under commercial auto insurance:
The Insured: The insured is generally the business or policy owner. Whoever primarily holds the policy and is written as covered is the insured. There can be multiple people labeled as drivers on a policy, but only one pays for and maintains the policy in their name.
Permissible Drivers: Permissible, or permissive users, is anyone who is allowed to borrow the insured vehicle with permission. This may include employees who share a work van or borrow your insured truck to deliver equipment.
Omnibus Insureds: An omnibus insured is simply anyone who can be held accountable for the insured or permissive driver's actions while operating the insured vehicle.
Should Employees Be Named On Your Commercial Auto Insurance Policy?
Most large businesses with hundreds of employees either provide individual company vehicles or only have employees labeled as permissive drivers rather than named explicitly on the policy. This is because the employees will be covered even if you simply give them permission to operate the vehicle.
Keep in mind that these policies have certain limitations. Not all commercial auto insurance policies cover hired or rented vehicles. If you do not have this coverage, employees will not be covered if they borrow a vehicle that your business has hired, borrowed or rented. Always be sure to speak with your insurance agent about the limitations and exclusions of your commercial car insurance policy to avoid unexpected expenses after an accident.
Some businesses allow (or even require) employees to use their own vehicles. In this case, the vehicles are considered non-owned autos.
Also Read: When Does Commercial Auto Collision Insurance Apply