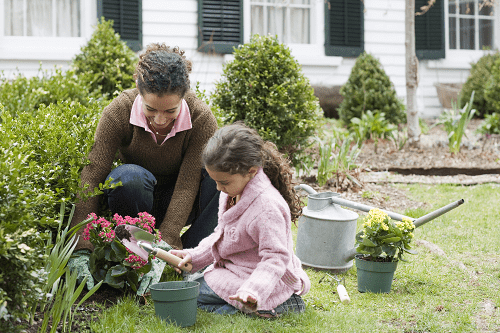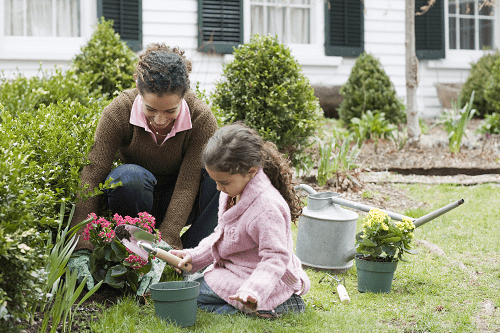 Many people buy life insurance with a certain goal in mind. Some people want to use it to pay for a child's education or their mortgage if they die before they can make these investments. Others want it to be a financial cushion for their loved ones after their deaths. Still, some people wonder if there ever comes a time when they can safely let their coverage drop. The answer depends on how you want to maximize the benefits of coverage.
Yes, it is possible to drop your life insurance coverage. However, it's the challenges that you might face in getting a new policy that might not make this a good idea.
Making Your Life Insurance Last
There are two types of life insurance: whole-life and term life policies. Whole life policies last as long as you continue to make your premium payments. Term life policies have set expiration dates. If you don't die while the term life policy is in place, then the policy expires without paying out a benefit.
Whole life policies are often good options for those who don't necessarily have a goal for their policy. They might choose a set amount that they want to go towards any number of expenses left over after their eventual death. The whole life policy will enable you to do so without facing a potential expiration date.
If you want the benefit of having lifelong coverage, then a whole life policy is often your best bet. Term coverage can be a solution, too. The issue there is that once an existing policy expires, you might no longer qualify for the same benefits you once did.
Keeping Coverage Provides Optimized Benefits
You might have heard the claim that the earlier you buy life insurance, the better your price will be. This is true.
Before they approve someone for life insurance, most insurers review that person's risk of dying. After all, on someone's death, the policy will pay the death benefit, which is a cost risk to the insurer. The applicant's pre-existing conditions, age, overall health and income can indicate such risks. They can determine the premium a client pays and their eligibility for coverage.
It is understandable that the older you get, the higher your risk of death might be. So, if you cancel a policy or let it expire, then re-enrolling might mean you have higher risks than you did before. You might pay a higher premium, qualify only for a lower benefit, or even face a rejected application. Therefore, it's best to keep coverage active for as long as possible.
To maintain life insurance over a long time, you will often find whole life coverage your best option. You can also choose to increase your term life policy length to its maximum limit. Each choice might protect your loved ones in case of future problems you can't anticipate.
Also Read: Should You Drop Your Life Insurance If You Need To Cut Costs?